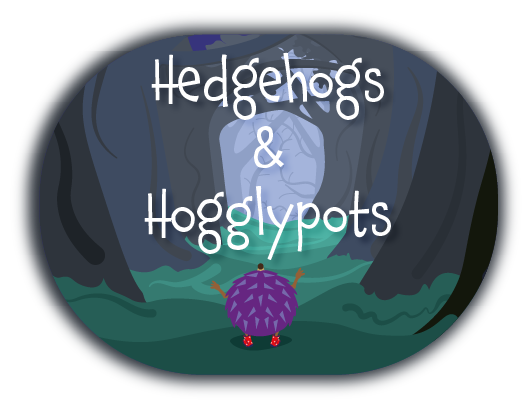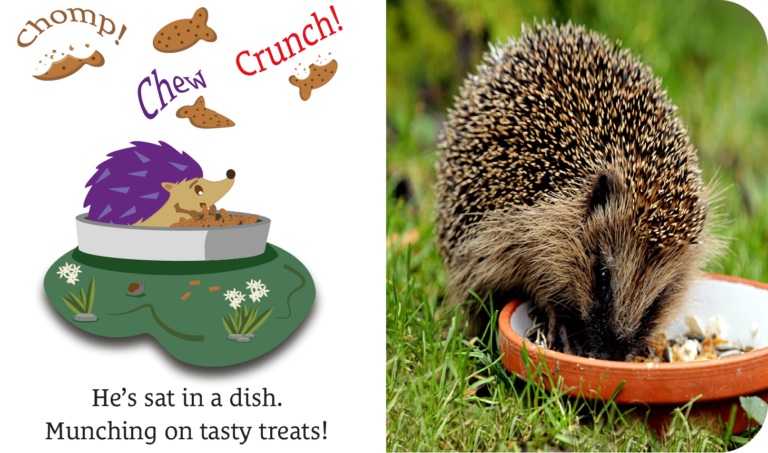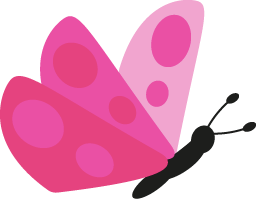 Hogglypots came from Andy Edwardson's imagination.  However they draw their likeness and habits from Hedgehogs.
One of Britain's most loved mammals, hedgehogs are in serious decline.
The British Hedgehog Preservation Society founded in 1982 offers help and advice to those with sick, injured or orphaned hedgehogs and maintains a list of rehabilitators in the UK. 
https://www.britishhedgehogs.org.uk/
In the UK there are hundreds of local wildlife rescue centres, one we follow with an interest is Fuzzy Pegs Fostering in Clitheroe, Lancashire who nurture unwell, injured and abandoned hedgehogs until they are well enough to be released back into the wild.
What a great job they do! 
https://www.facebook.com/Fuzzy-Peg-Fostering-112585480541148/