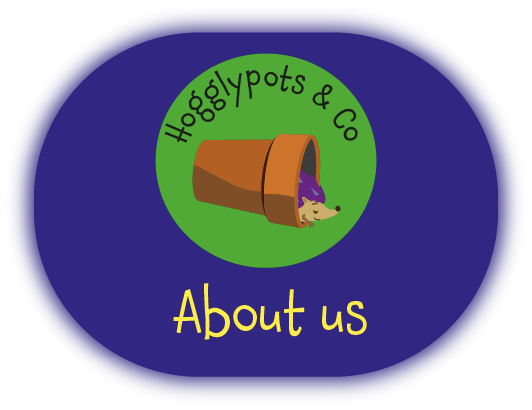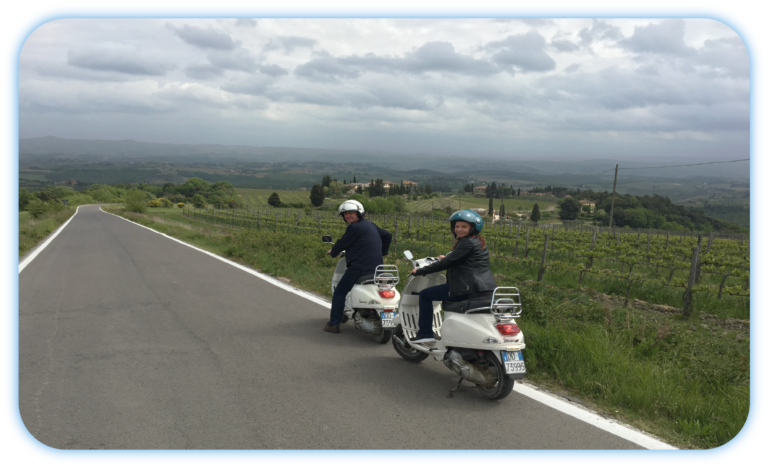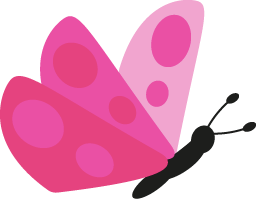 Hogglypots & Co is a husband and wife team - Andy and Louise Edwardson.
Andy is currently a Director of Research for the global education technology company Promethean.  http://www.prometheanworld.com
He also created the Wacky Wheels video game published by 3D Realms released in 1994. https://store.steampowered.com/app/358380/Wacky_Wheels/
Andy has written and illustrated his first picture book about a rare and precious Hogglypot called Prickles which he intends to be part of a series of books. 
Andy has always been an enthusiastic storyteller, more recently making up stories and characters at bedtime to his adored grandchildren. The woods behind his garden and the animals that visit have helped to set the scene of Hoggly Poggly Woods.  
Andy and Louise met in London over 20 years ago. They enjoy travelling and walking and have a particular passion for Italy where they have enjoyed many holidays. Andy even proposed to Louise at the beautiful Trevi Fountain in Rome!