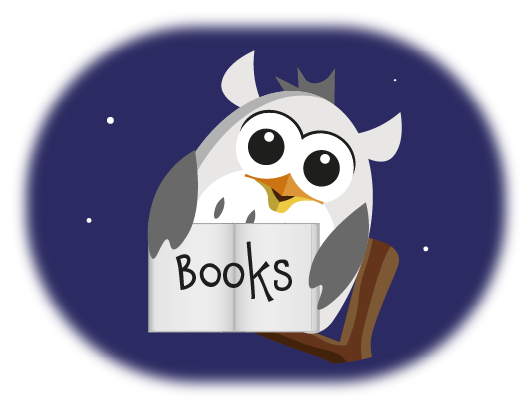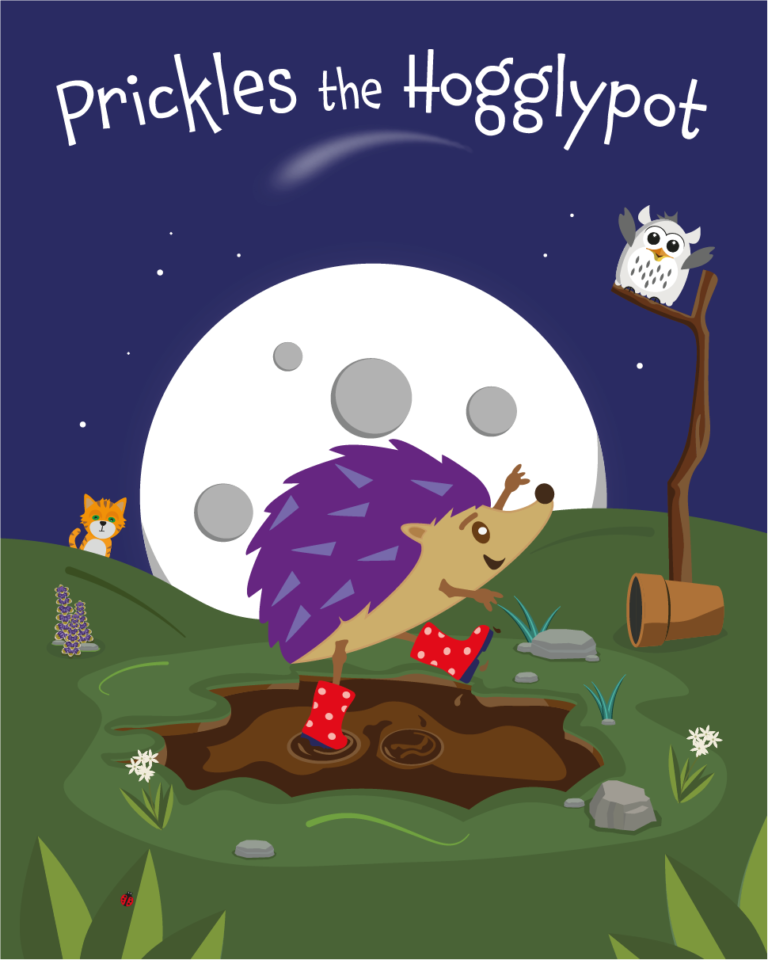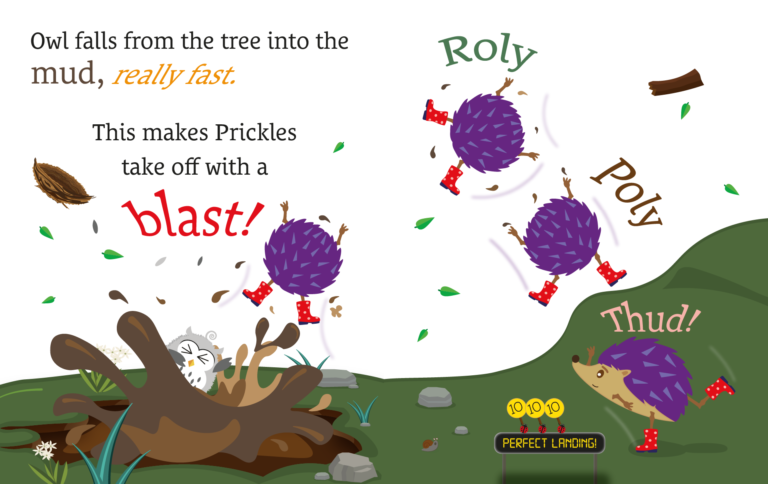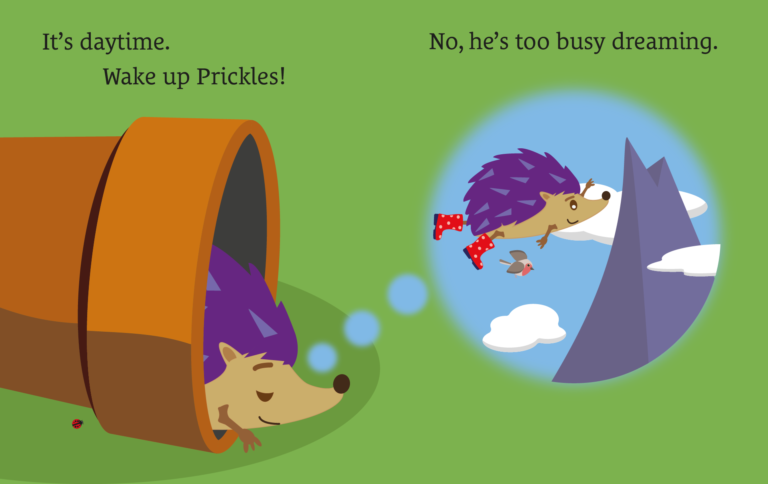 "Prickles might be small but he has a big, brave heart!" Mr Owl
This charming and sweet story is about a precious
and rare Hogglypot called Prickles.
Follow him on his adventures and who he
meets in Hoggly Poggly Woods.
With birds needing help and a curious cat on the
prowl, our Prickles is in store for a busy night!
Available now on Amazon